You are visiting deals.ostoni.com, the section of our website for NEW PRODUCTS IN OFFER.
If you are looking for NEW PRODUCTS, please visit shop.ostoni.com.
If you are looking for REFURBISHED products, please visit store.ostoni.com.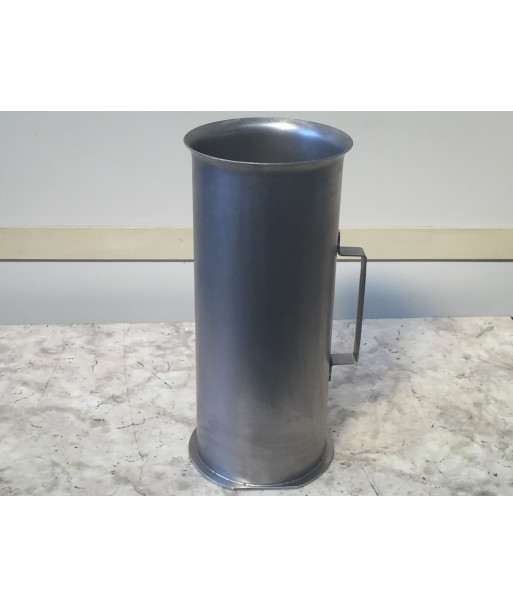  
FILLING CANISTER (HIGH VERSION) FOR RS160 DOMINIONI PUNTO & PASTA DOUBLE SHEET RAVIOLI MACHINE
Filling canister (high version) for RS160 Dominioni Punto & Pasta double sheet ravioli machine
all made in stainless steel, piston diameter mm. 134,7 (please check before buying !), height mm. 347, guaranteed 1 year, CE and USDA approved.
Guaranteed 1 year !!!
WHY TO BUY FROM A RESELLER ???
COME STRAIGHT TO THE SOURCE !!!
Feel free to call Ostoni in Italy for any info:
Call +39 02663 05178.
WE HAVE THE WORLD'S LARGEST INVENTORY OF PASTA MACHINES AND DIES FOR THE PRODUCTION OF RAVIOLI, TORTELLINI, CAPPELLETTI, TORTELLONI, GNOCCHI, PELMENI, PIEROGI, VARENIKI AND A LOT OF OTHER PASTA SHAPES !!!
5 other products in the same category: